Take my hand.
Let's pull back the curtain of time and dive into a deep ocean of nostalgia.
1) Shirley Manson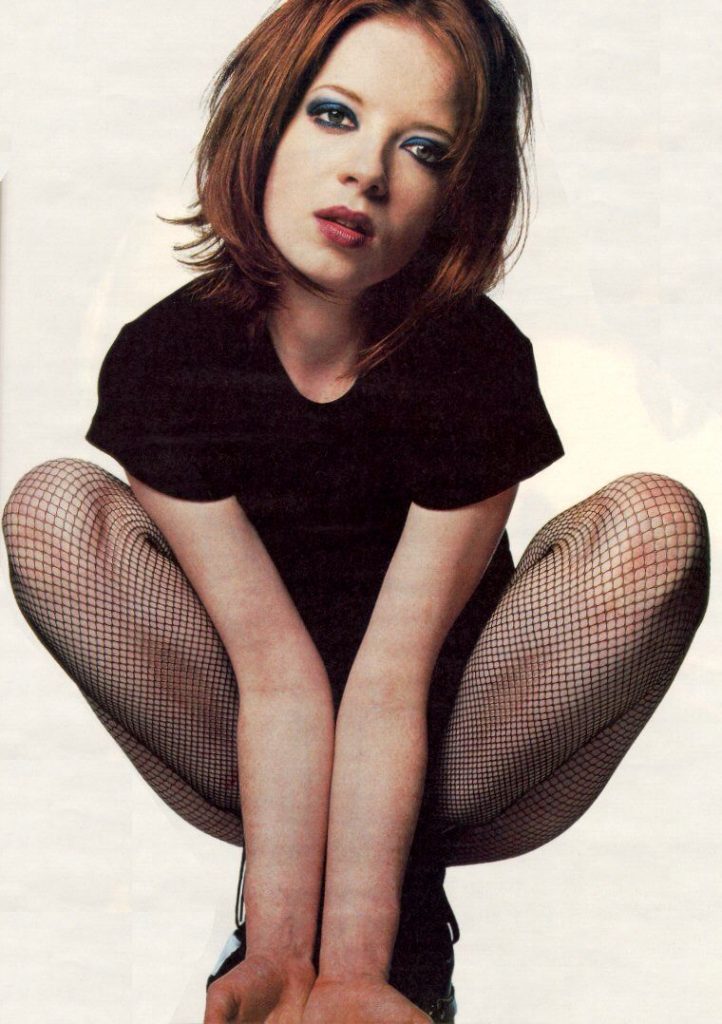 Ms. Manson is the kind of bad girl you can't help but love. Renowned for being bold and spirited, she has never pulled punches when it comes to self-expression.
Combining both fierceness and beauty, Shirley's fashion style in the 90s, transcended the norm.
Renowned for her red lips, fierce eyeliner, big boots, short skirts, and fishnets, she knows how to command an audience.
I remember the first time I dared to break out of my shell, the pretty, safe clothes that never challenged me. I looked up at the Garbage poster above my bed and saw Shirley. She reminded me of some kind of Joan of Arc and I wanted what she had: to not be afraid of who I was.
After finding some lace-up combat boots from the Good Will and begging my mom to let me wear a shorter skirt, I became my own kind of Shirley.
This Scottish beauty truly helped define an entire generation, many who are still in awe of her today.
2) Fiona Apple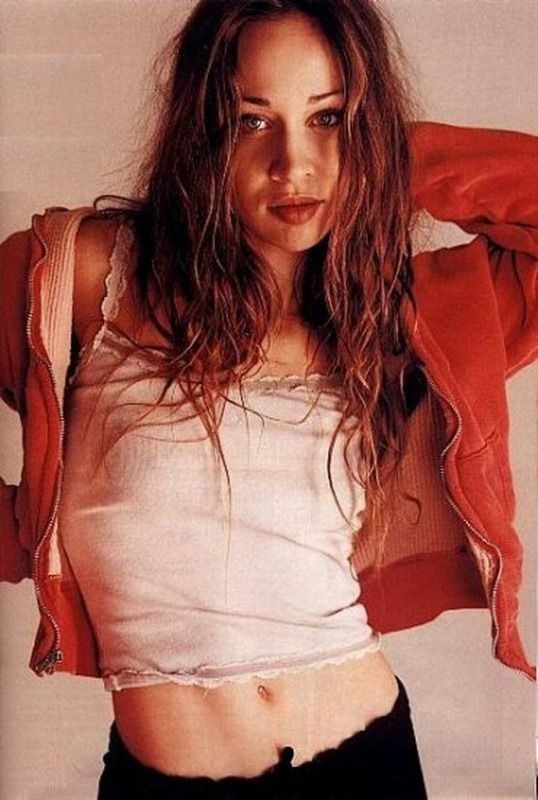 This "Sullen girl" first captured our hearts in 1996 with her debut album"Tidal". Voted one of VH1's sexiest people of all time, Fiona's velvety voice and hypnotic baby blues make her the kind of "Criminal" we can't help but love.
Fiona's waif-like features were very reminiscent of the 1960's culture when fashion trends showed a regression back to being child-like. She was truly the embodiment of the 1990's culture.
Fiona inspired a generation of girls to embrace long, tousled locks, clogs, and lingerie tops for shirts. Admittedly, I picked up the fashion habit myself for a number of years when I was a teenager.
Even though the rebellious style raised many eyebrows, it fulfilled the need to be seen as my own person, someone who could bend the rules. Most teenagers, no matter what generation, rarely get giddy over their mom's clothing catalogs. They want to be in control of their own self-expression.
Fiona's stripped-down femininity merged with a post-grunge style appealed to many teenagers who needed to channel their angst and emerging sexuality.
3. Chris Cornell of Soundgarden & Audioslave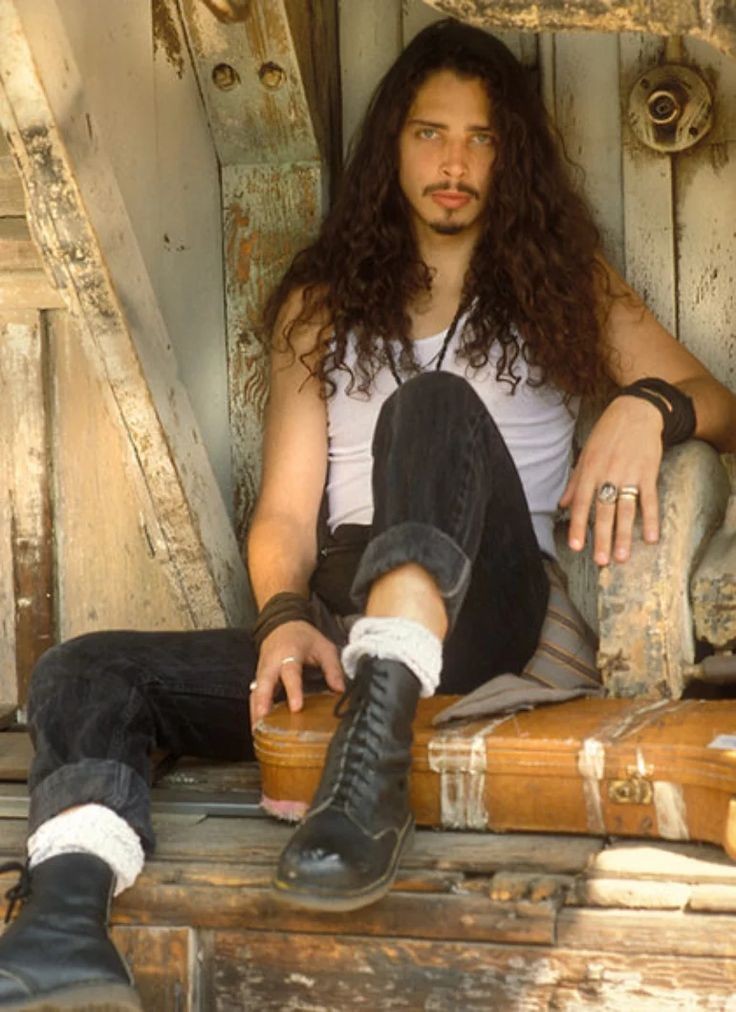 The late Chris Cornell was a musical architect with seemingly no bounds. Graced with a face even artistic statues find hard to compete with, his mind-blowing talent and depth of heart have made him one of the greatest rock icons and human beings of all time.
Chris's model good looks were truly something out of an old Hollywood movie.
He was often seen in army-style jackets, faded jeans, and Doc Marten boots. His striking blue eyes were offset by a cascade of dark flowing locks. He resembled a vampiric Adonis.
His memory and his impact on our culture live on and influence many today.
4. Sade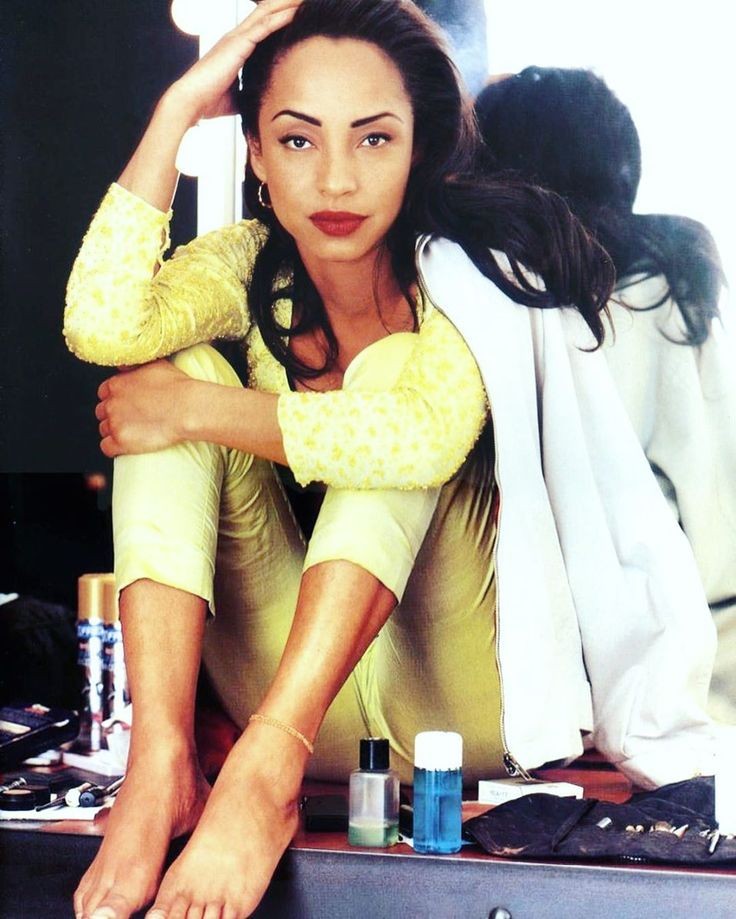 Her vocals have been the backdrop for countless romantics and music buffs.
The Nigerian British beauty truly exemplified sensuality and sophistication. Her choice of simple and chic clothing paired with ruby red lips is a trend that's still smoldering hot today.
5) Hope Sandoval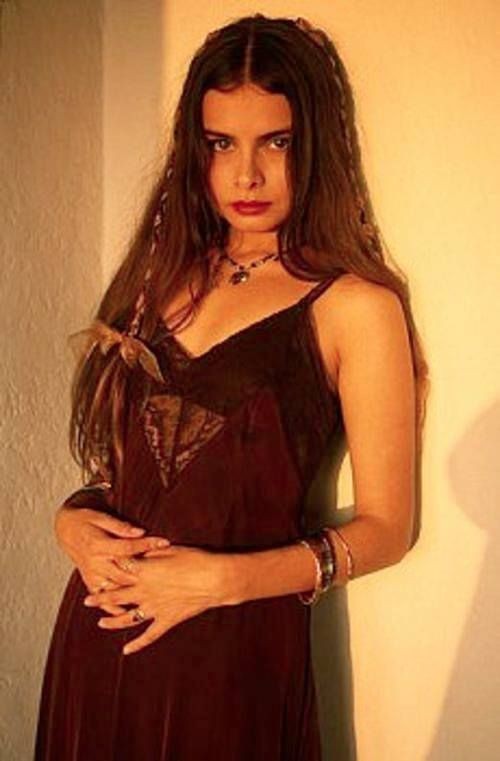 Hope of Mazzy Star captivated us with the song, "Fade into you."
With an otherworldly look, the dreamy folk singer was known for interlacing braids into her long dark locks. Her hair reminds me of the flower children of the 1960s, and that's not all, she had the " burn the bra look." It's a look, not every female can pull off. But if you were endowed with a modest pair of nips and an innocent yet flirty spirit, the style worked amazingly well.
Well, I hope you enjoyed this time hop!
We'd love to hear who you think should be in the line-up.
Comment below!