1) Hedy Lamar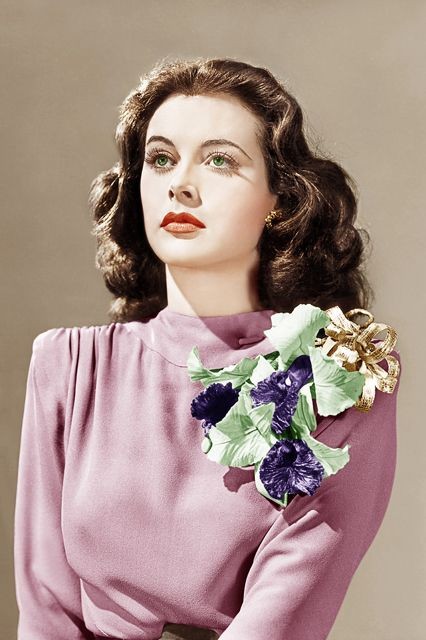 Hedy Lamarr was the original "Girl Boss" of the 1940's vintage era. The brunette bombshell was as authentic as they came and set a precedence for women of her time. She was an actress, inventor, and film producer.
Hedy was known for her contribution to military operations. She is credited for co-inventing what was known as "Frequency Hopping."
She was also the inspiration for two timeless cartoons: Snow White and Cat Woman.
2. Ingrid Bergman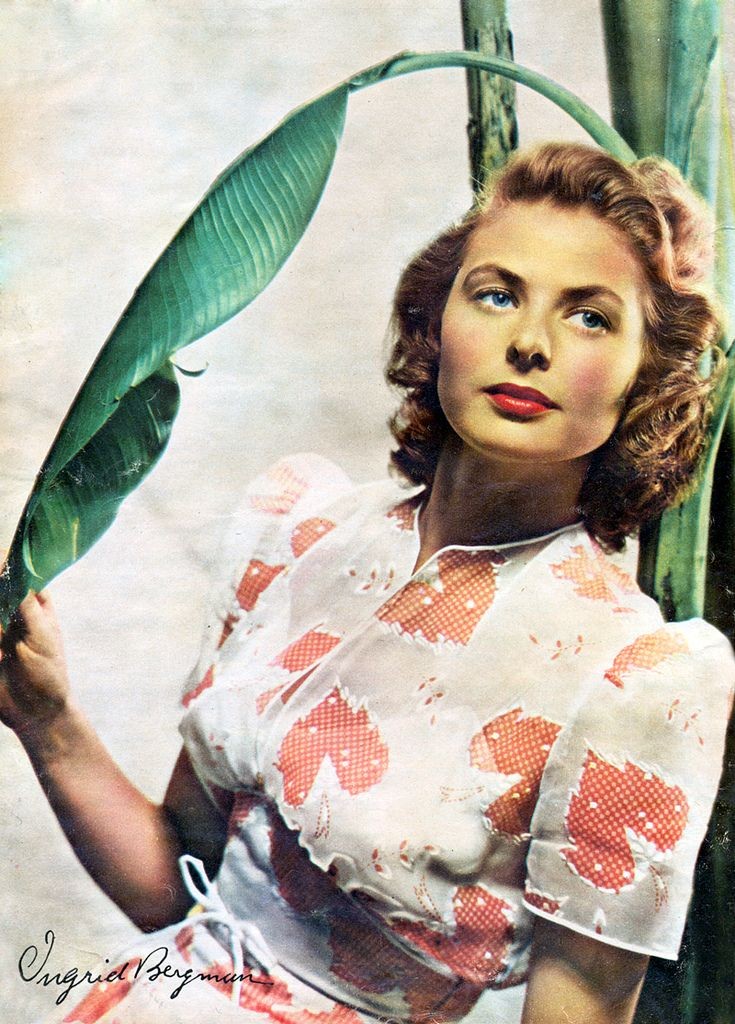 Ingrid Bergman was one of the most iconic Hollywood actresses of all time, her work transcended the 1940's time period .
She captured the hearts of millions of romantics as Humphrey Bogart's long-lost love in Casablanca.
Ingrid continued to awe with her work in three of Alfred Hitchcock's movies, as well as other renowned movies such as Gaslight from Hollywood's Golden Era.
Although Ingrid was well revered for her cinematic achievements, her personal life was a culture shock for her era. She fell pregnant by one of her movie directors, Robert Rosellini; the two shared a daughter, Isabella.
Despite a controversial and famous life, the Swedish actress embraced being genuine to oneself:
Be yourself. The world worships the original.
3) Gene Tierney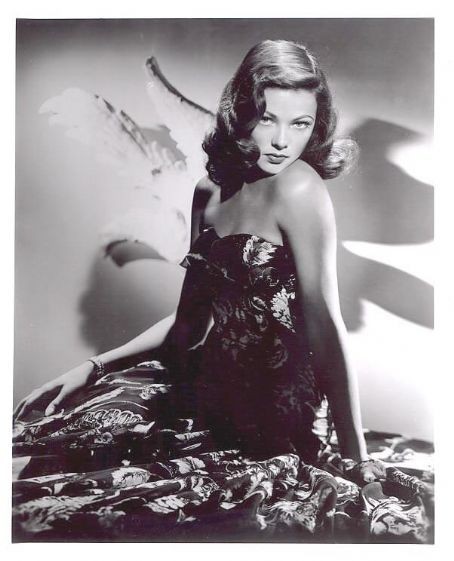 Gene Tierney was a leading actress during the 1940s time period. Her gorgeous looks coupled with a classic and simplistic fashion style set her apart as a sophisticated Hollywood fashion icon. She was a classic 40s era starlet who was known for unforgettable films like, Laura, and The Ghost and Mrs. Muir. Her willingness to be vulnerable and to offer a glimpse into her struggles with mental health earned her the respect of her peers and fans. Her autobiography, Self-Portrait, invited fans into the chamber of the beautiful icon, to see just how authentic she really was.
4) Bette Davis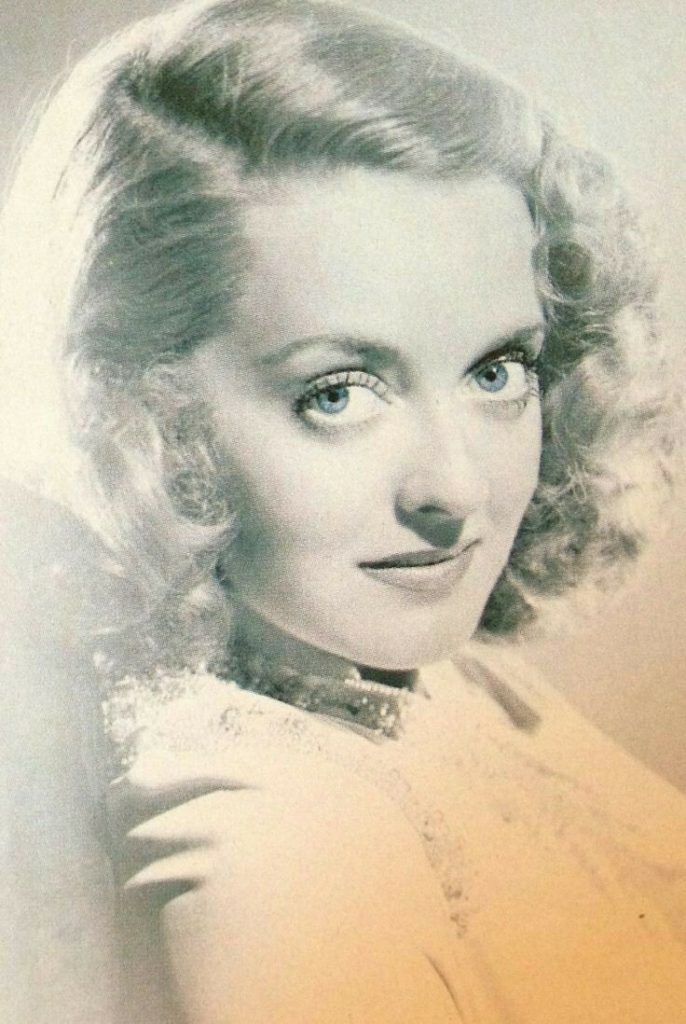 Kim Carnes sang about her haunting eyes in her hit song Bette Davis eyes, a renowned gem from the 1980s music era.
Bette Davis was a rare gem who was able to master the film charts for over 50 years. She was passionate, bold, and non-conformist.
When Warner Brothers failed to pay her what she was worth and offered roles beneath her talent, Bette tried to emancipate herself from the contract and seek work in another country.
Bette's fashion sense and looks were originally met with opposition from Universal, who didn't feel she had sex appeal especially compared to iconic greats like Marilyn Monroe.
Needless to say, Hollywood was proven wrong by the determined and fiery actress who was way ahead of her time.