1) Betty Brosmer/Betty Weider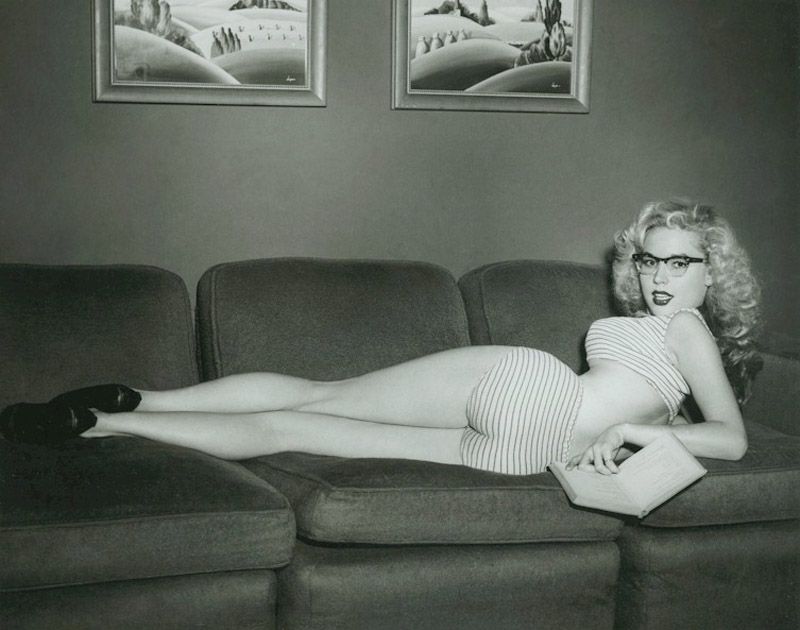 Betty was the original quintessential 1950s vintage blonde bombshell, with her "impossible waist" and hourglass figure. She was a model, bodybuilder, and fitness expert. "The most gorgeous body" of the 50s vintage era helped establish the pin-up fashion trends we still see to this day.
2) June McCall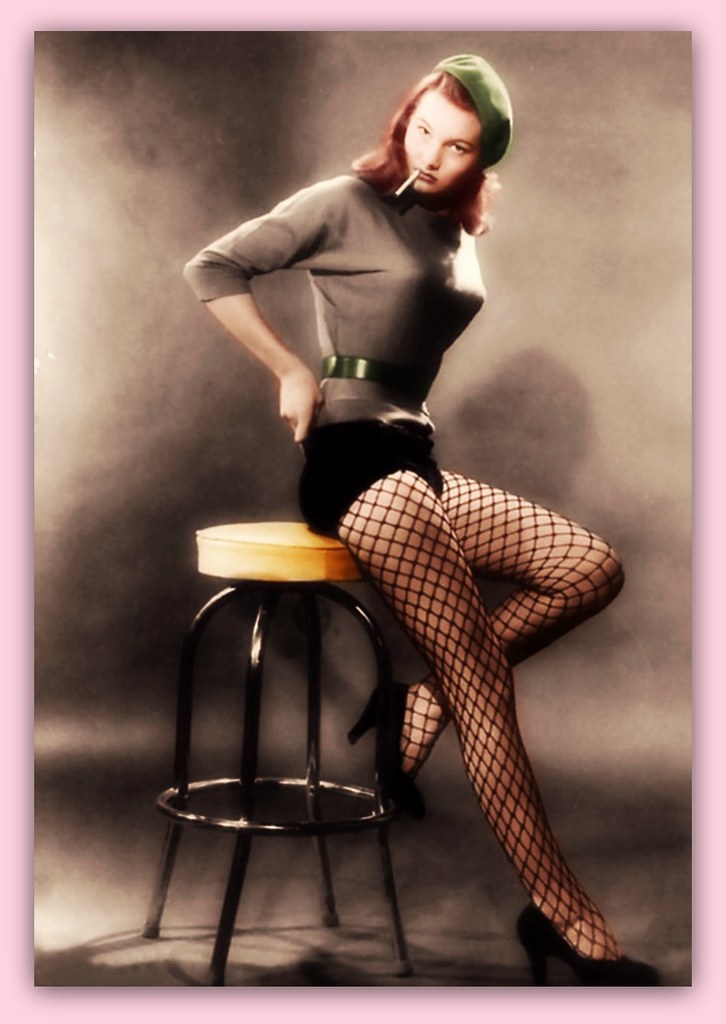 June apparently had an eclectic fashion style, because she was willing to pose in about anything, in order to be publicly recognized and to achieve her dream of becoming a well-known actress during the 1950s vintage era. She was known for her crimson red hair and her signature fishnet stockings.
3. Brigitte Bardot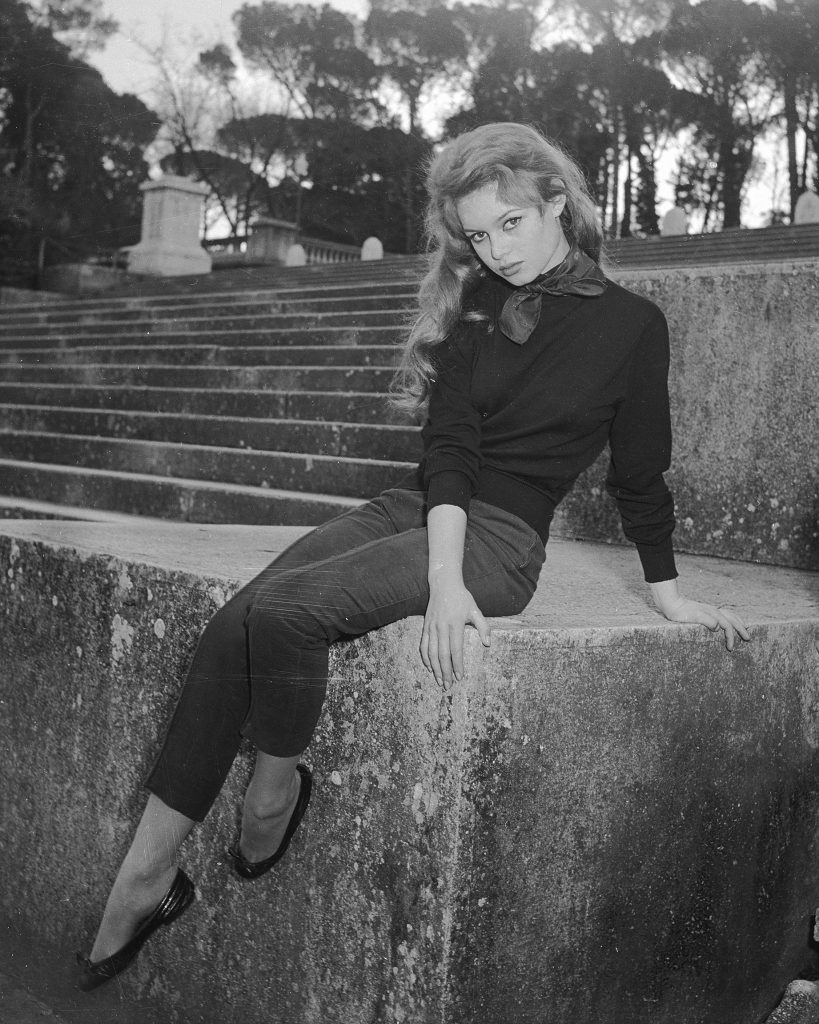 Animal rights wasn't the only thing the French beauty was known for. She embraced sexual freedom with an unrestrained appetite, which either earned her praise or disdain.
The French style icon was known for dark cat eye makeup and her infamous bouffant hairstyle, accented with thick headbands. Her look inspired the entire 1950s era.
Some beauties can be tamed after all, and Brigette eventually chose to leave her time in the spotlight to devote her life to the rescue of animals.
4) Mara Corday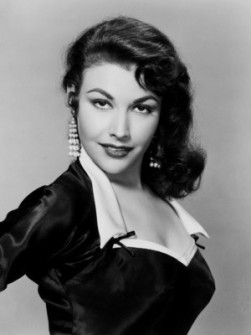 The vivacious brunette was a renowned 1950s era cult figure. When it came to style and talent, Mara ticked every box. From film to dancing to pin-up, she exemplified classic Americana style.
5) Marilyn Monroe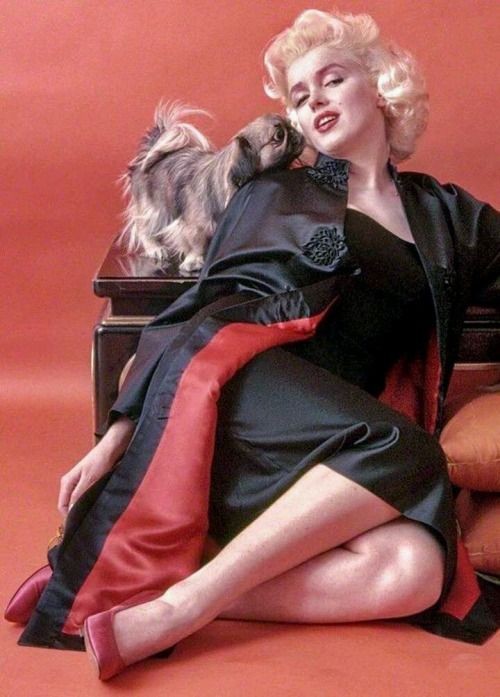 Marilyn Monroe was ushered in by the greats before her, but always found a way to stand apart and shine. She was renowned for setting the trend of the curvaceous bombshell. She helped define an entire era of glamour in fashion and film culture.