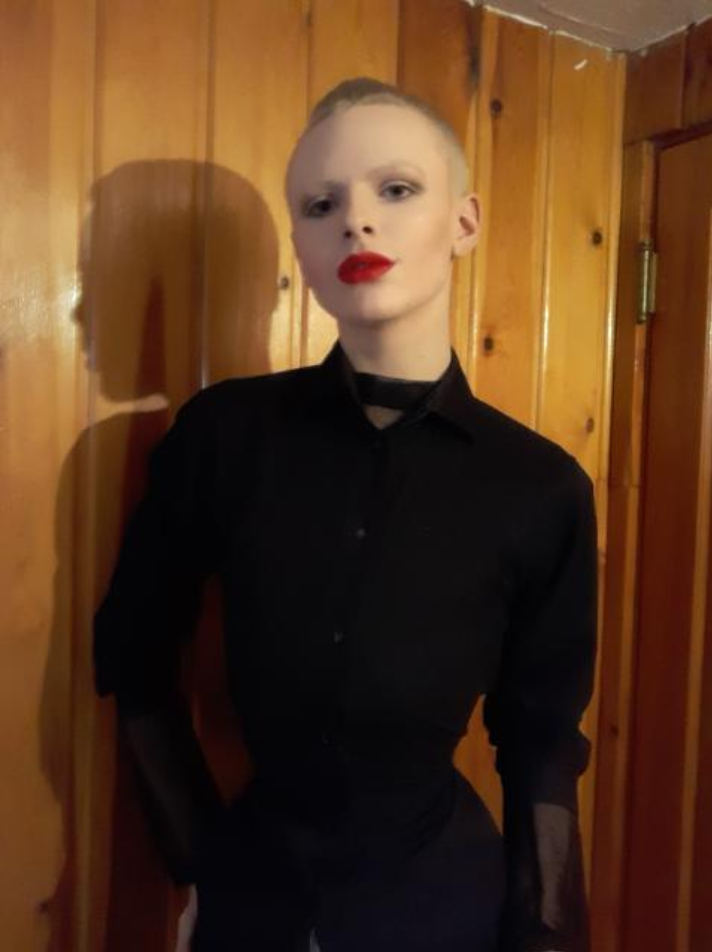 It's not every day you come across someone who makes a statement just by being themselves and having the boldness to pull it off.
In this day and age, where technology often replaces real connection and the mass media, churns out its clones, it is utterly needed and refreshing to find people who recognize that being different, is well, essential to being truly human.
Enter Our Aficionado
He has the kind of photogenic presence that reminds me of a cross between Bowie and Marilyn Monroe.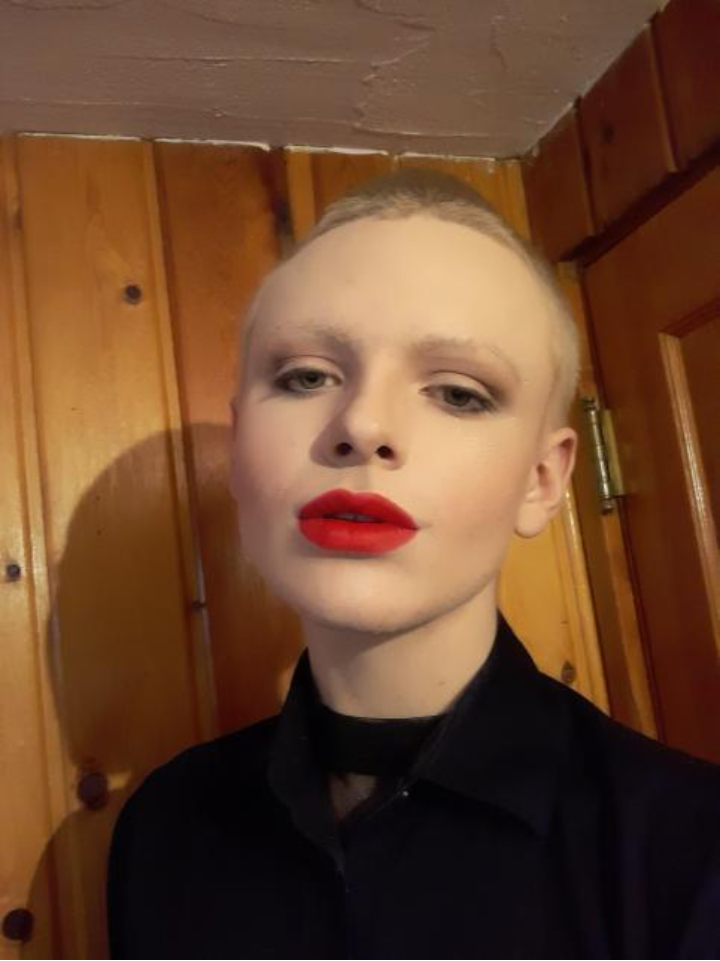 What's In A Name?
He goes by the name of Danny, but to me, he's also Briar Jones. But more on that later…
Danny graciously accepted my invitation to talk about his passion for fashion, particularly vintage and his views on our modern age.
Let's Talk…
Question:Why do you love fashion?
Answer: My love for fashion extends beyond words. It has helped me feel truly divine when the world around me is screwy.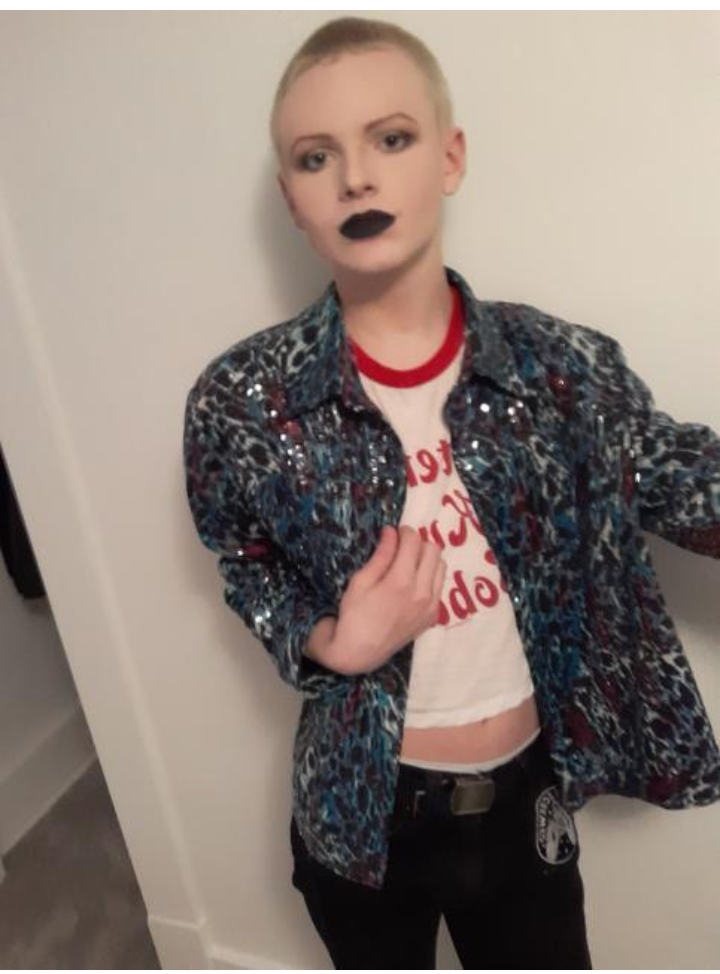 Q. I find your love for fashion to be remarkable and it seems like you have figured out why it has affected you so deeply. You mention how immersing yourself in the fashion world has helped you especially in our day and time. What would you say is a pressing issue in society today, that you wish would change?
Answer: One big societal issue is putting people in boxes and labeling others as if its society's right to do so. Boxes and labels honestly piss me off. It's something I would love to have a part in ending.
Question: You have such keen insights for your age. Have you ever felt like an old soul? You strike me that way.
Answer: I definitely feel like an old soul! I relate a lot more to the older generation that I do mine.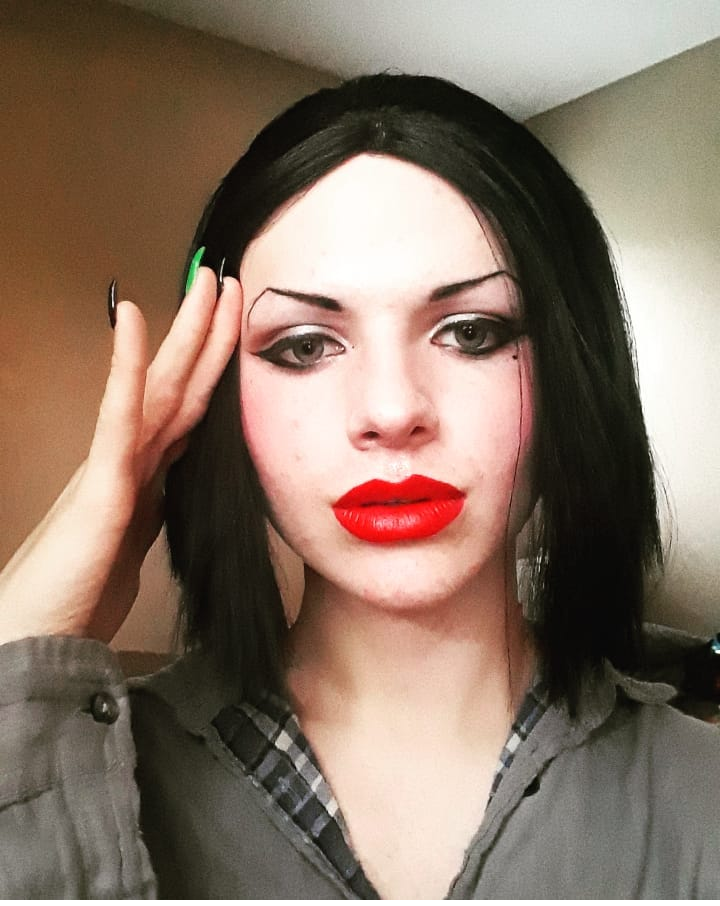 Question: When was the first time you realized vintage was something special?
Answer: I realized that vintage was special around the age of 12. I remember going shopping with my grandparents at these little thrift shops and instantly fell in love with the feeling of all those "old" pieces of clothing and even furniture gave me. The factory produced items are nice, but they don't ever have a story behind them. When you wear vintage, you are wearing somebody else's history. It's truly invigorating!
Question: You mention factory produced items. What are your thoughts on mass production vs custom or one of a kind pieces?
Answer: Mass Production is quite sad. It's the same thing made over and over again. Sure some of the items are nice, but they never come with the loving feeling that a custom made item does.
Question: Good thoughts! I think those memories of shopping with your grandparents sound magical. Do you remember the first thing you saw or tried on that inspired that feeling?
Answer: I do remember the first thing I tried on! It was this gorgeous black shawl with pink and red embroidered roses all over it. My grandmother ended up buying it for me and I still have it. I call it my Stevie Shawl because it reminds me of Stevie Nicks!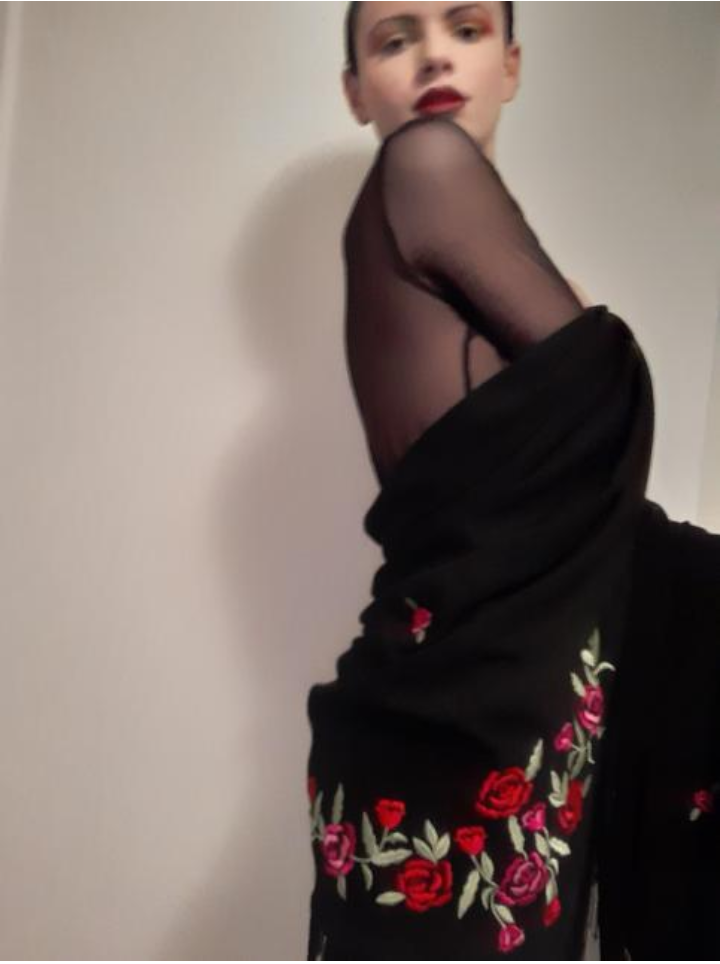 Question: You know your stuff-everything from fashion history to music/movie history. What led you to learn all you know now?
Answer: I really started digging into vintage fashion, movies, and music around the age of 14. That is when I started using technology more and researching what I know now. The main thing that inspired me to know what I do now were the people I found out about. Such as Mae West, Lucielle Ball, Gypsy Rose Lee, and even Courtney Love. They all inspired me to learn more about where it all comes from.
Question: You mentioned in one of our previous conversations that you dream of one day being a drag queen. If that day were now, where would you see yourself? Would you have a stage name? What inspires you to aim for this form of self expression?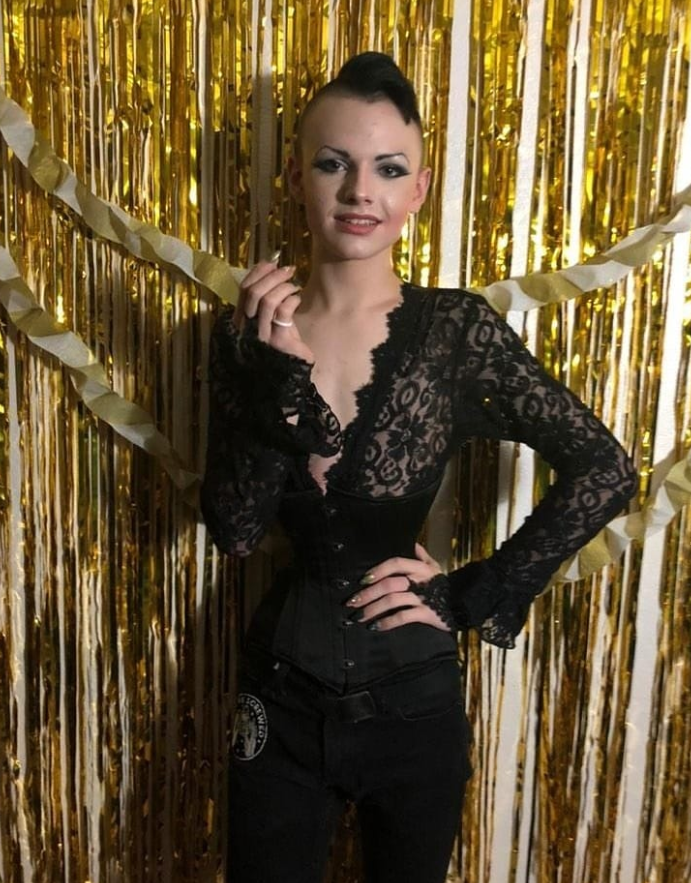 Answer: If that dream started now I would be performing in small clubs and build my way up. My stage name would most likely be Briar Jones. It just sounds nice! Drag has always intrigued me. The confidence it takes to do something like that is astonishing! I would probably take a shot at acting as well, though. Mainly just to give it a shot.
Question: I can totally see you on stage as we speak! Briar Jones is a captivating name! What would be your first costume? What song would be playing?
Answer Thank you! My first costume would be a tightly laced black corset with black tassel pasties, a glittery black panty, with a garter belt connected to sheer black stockings, and a pair of black 6 in single sole stilettos. The wig would probably be long and black with short Bettie Paige bangs. The song would probably be "Tough lover" by Etta James!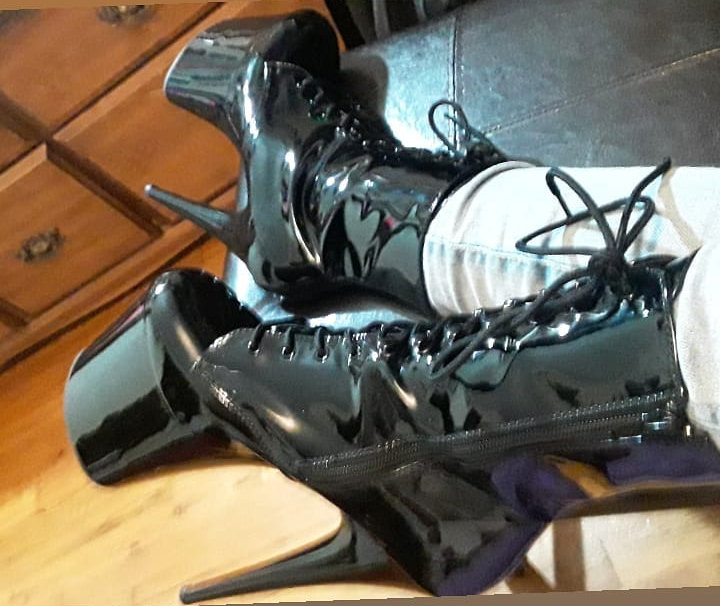 Question: You have such an exquisite face. You have obviously spent countless hours refining your makeup technique. What's the one look you can't do without?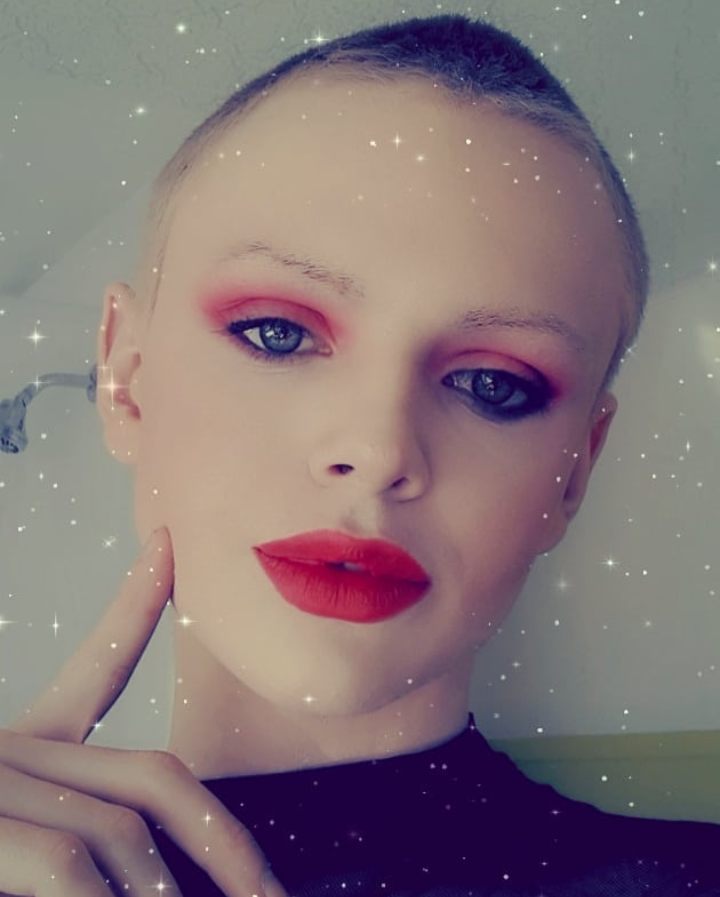 Answer: My Favorite red lipsticks are Goddess by Marc Jacobs and Ruby Woo by M.A.C. I have also heard very good things about Haus Laboratories new lip crayons, but I have yet to try them
Question: Now, I have to absolutely try those lipsticks. I'm a die-hard fan of the red lip. Some looks have remained classics but others have changed dramatically with the eras. I'm curious. What's your favorite era?
Answer: My favorite vintage era would have to be the 1920's. After all, the 20's set the stage for fashion as we know it!
Question: The good old roaring 20's! I love it. How far back have you studied fashion?
Answer: I have looked up to the 1800's!
Question: If you could bring back anyone from the past eras, who would it be and why?
Answer: It would hands down be Bette Davis. I feel like she's someone you could sit down with and have a real honest conversation.
Question: Bette Davis is an incredible choice! I bet you could talk to her for hours, and imagine the stories she could tell! So, next to Bette Davis, who are you inspired by? Is there a celebrity's style that you love the best?
Answer: I'm mainly inspired by Lady Gaga, Cyndi Lauper, Vampira, and Marilyn Monroe. Each of their styles is very different, but each is highly inspirational to me.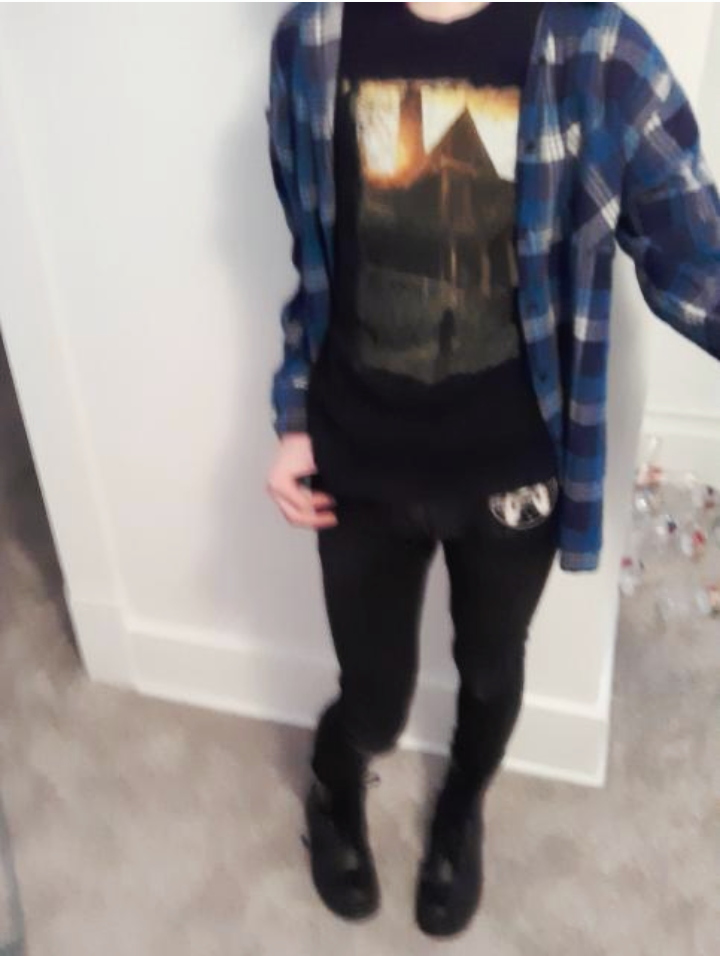 Your inspirations for style are all very eclectic. That's exactly how Dawn and I feel about fashion style.
Question: Danny, what would you say is the best part about being YOU?
Answer: I'd have to say the best part about being me is having such amazing people in my life. I value the people in my life very much and they are definitely the best part of being me!!!
Well, Danny, I'm not at all surprised you have so many amazing people in your life. You really do seem supported in being who you are and that is a very special gift in life!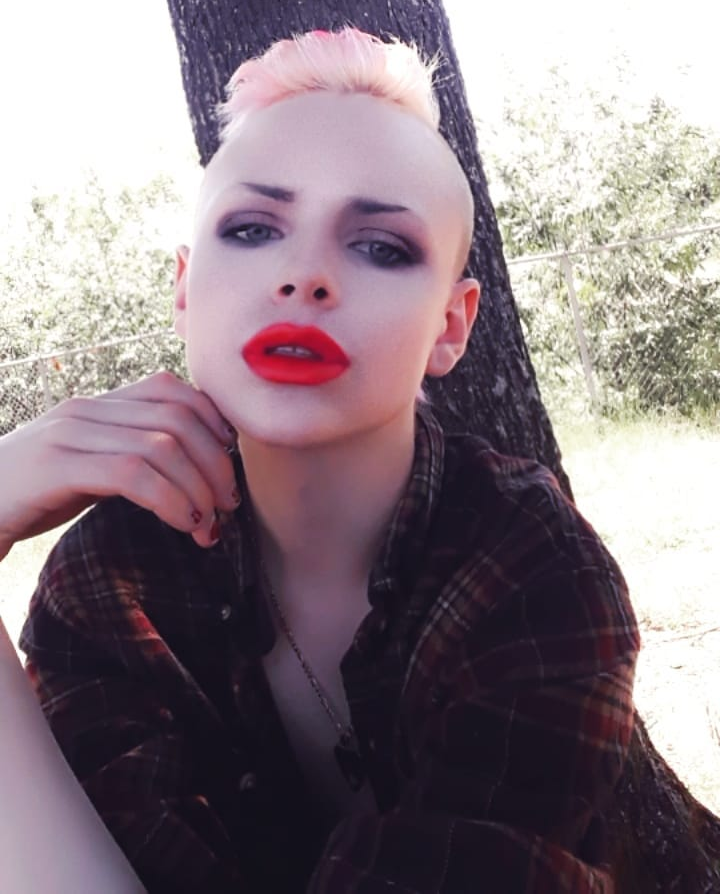 Question: Lastly, I have to ask because you have such insight. As you know, The Vintage Eclectic's tagline is "Exclusively For Everyone." What do YOU think that means and how does that make you feel?
Answer: I think it means that anyone and everyone is welcome to shop at The Vintage Eclectic! It makes me feel great! Couldn't have thought of a better tagline myself!!
After Danny and I wrapped up our conversation, I found myself sitting at my computer, and everything seemed brighter. If this is our next generation, I'm all in.
How about you?
We would love to hear your comments!